What state pension will you receive?
The amount of your state pension is largely determined by how many years of NIC you have completed during your working life. You can check your NIC record in your online personal tax account (www.gov.uk/personal-tax-account). You normally need 35 full years of NIC to receive…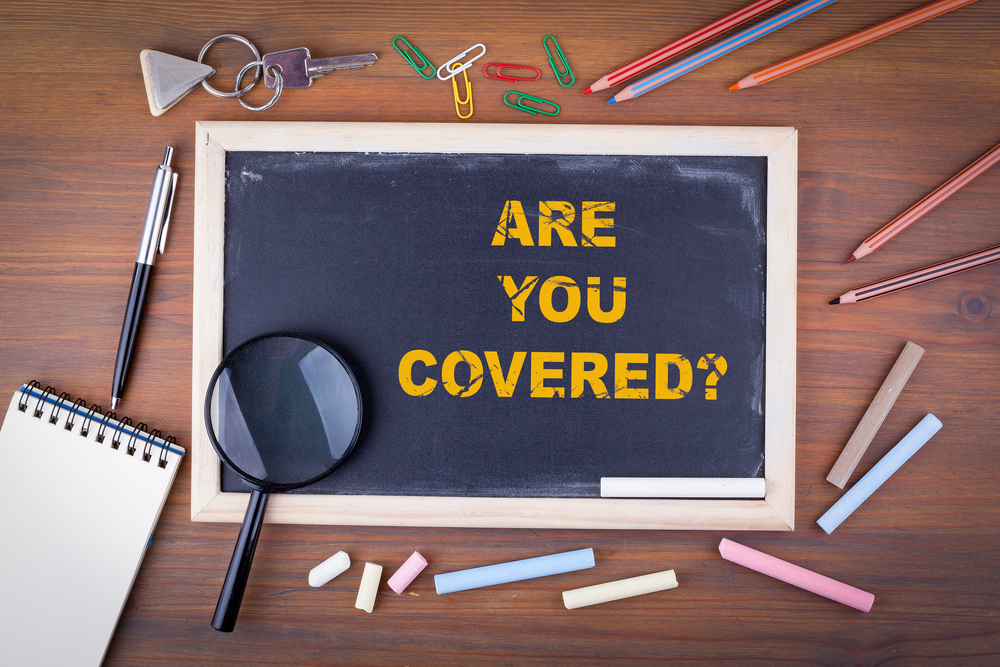 Do I need professional indemnity insurance?
One of the most exciting parts of launching a business for the first time is the learning curve involved. There's a certain amount of making it up as you go along, discovering things by trial and error and working out what does and doesn't work….