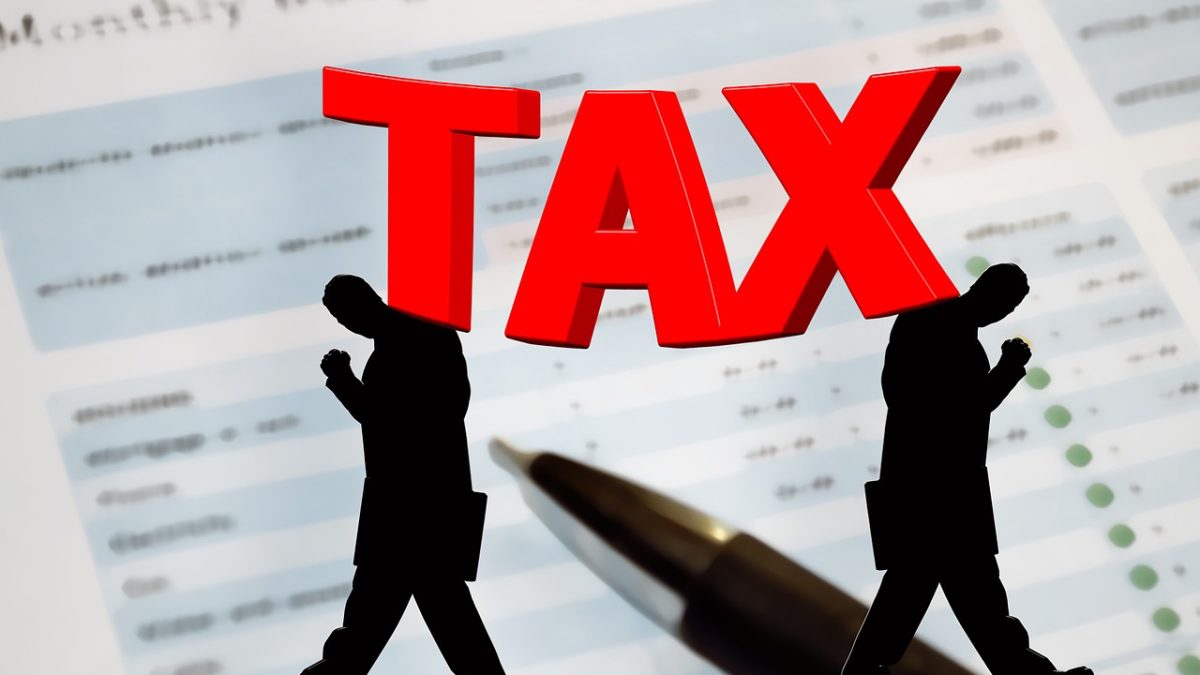 Corporation Tax Up
When the current Prime Minister was Chancellor he announced an increase in the main rate of corporation tax to 25% to apply to profits above £250,000 from 1 April 2023.
We can help you decide whether the IR35 rules apply to your contracts.
Under the previous ad­ministration this decision was reversed but the 25% rate will now apply next year.
Companies with profits up to £50,000 per year will continue to pay corporation tax at the small profits rate of 19%. A company with total profits between £50,000 and £250,000 will pay 19% on the first £50,000 and a marginal rate of 26.5% on the rest.
Contractors who work through their own person­al service companies will not be happy that the off-payroll working rules – which the previous ad­ministration vowed to repeal – are staying in place. These rules require large private sector businesses and all public sector bodies to decide whether the contractors they engage should be taxed as employ­ees under the IR35 rules. Any agencies or intermedi­aries in the hiring chain are ignored for this decision.
Contractors can ask their ultimate customers wheth­er they are categorised as a large company. Contrac­tors working for a small or medium sized business must make their own decisions about whether the IR35 rules apply to the contract.
Tags In