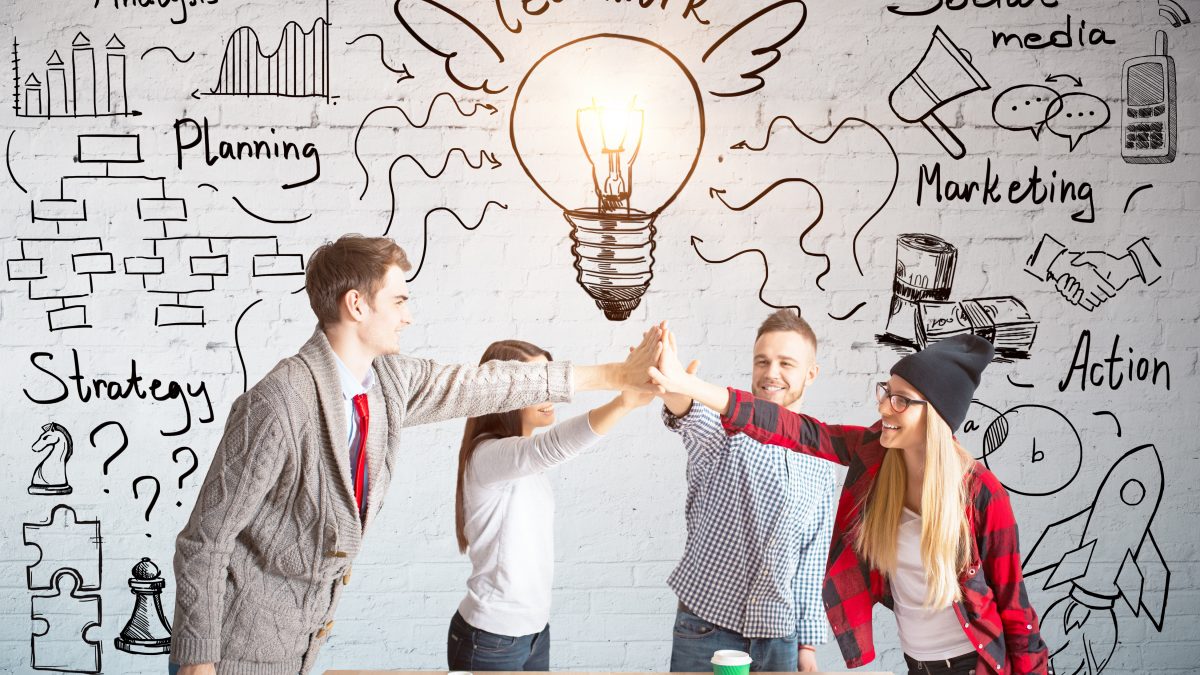 Applying for small business bank loans? Here's what to take to your meeting
Small business bank loans are a great way of getting a quick injection of cash into your business. Whether you need to invest in some new premises, machinery, vehicles or equipment – credit can kick start your growth.
After the financial crisis, regulatory changes meant high street banks had less appetite for lending to SMEs. But, the government is now putting its weight behind banks who finance small firms, and so getting small business bank loans is becoming easier again.
Still, bank managers are well aware that they're gambling their customers' savings when they decide whether or not to fund your business. So, you need to give them absolute confidence that you're a safe bet. You can show them you are by taking a little time to plan and prepare.
How to improve your chances of getting small business bank loans
Before you even approach the bank, it's worth carrying out some preliminary research and preparation. Make sure you've covered the following areas:
Know what you actually need the loan for
This will help you narrow down the kind of credit you ask for, how much you need and for how long. Define specifically what the money will be used for (as opposed to simply treating the cash as general business funds)
Be able to explain how you'll pay the loan back
Be prepared for this kind of question when speaking to your bank manager. You need to have an idea of the timeframe it will take for you to pay them back
Decide on the kind of loan you need
There are many different types of small business bank loans available – from well-known high street banks like NatWest, to new market entrants like MetroBank and even online-only specialists. The Choose Wisely website provides comparisons of many different UK loans
While all your paperwork needs to be in order (see below), remember that asking for a loan is still, effectively, a business pitch. You need to have done your homework, be able to answer your bank manager's questions and give them confidence in your idea and your business. Turning up for your meeting on time and wearing a suit is a no-brainer.
What you need to take along to the meeting
Once you've done your prep, chosen who you want to ask for the loan from and organised a meeting, you'll need to prepare the following documents for your meeting.
Business plan
Show your bank manager you're serious. When asking for small business bank loans, entrepreneurs must bring along a presentable, organised and concise business plan. Your business plan should ideally be under 10 pages long and needs to include:
Executive summary
Market analysis and overview of the competition
A description of your business
Information about your professional background and experience
Your strategy to grow the business
A summary explaining what you need the loan for
Detailed financial statements (see our article on the financial aspects of a business plan here)
Credit history (business and personal)
Your bank manager will want to be sure you can be trusted. They will want to see a credit report for yourself and, potentially, your business if it has been around for long enough. Visit the main credit ratings agencies to request an up to date credit report:
If your credit rating isn't especially high, be prepared to explain why. Remember, getting a bank loan does involve some interpersonal trust – if you are transparent and honest, a bank manager may decide to lend you money even if you haven't got the highest credit rating.
Documentation of collateral
Especially for larger loans, banks will want assurance that they can recoup any losses, so be prepared for them to request collateral against the loan. They may ask for documentation pertaining to your personal property or other assets. Make sure you have this to hand. You also need to tell your bank manager about any other interests that you or your management team have – such as other businesses.
Once you've applied, don't expect the cash to hit your account tomorrow! Especially for more substantial small business bank loans, high street branches need to get approval from head office.
You should also keep in touch with your bank and ask for feedback on your application. And, in the event that they turn down your request, make sure you keep things cordial – keeping the dialogue open might mean they offer you an alternative loan in future.
Preparing the best application
Evidently, one of the most important aspects of securing small business bank loans involves providing evidence of your company's financial security. Going through your business plan's finances with a fine-tooth comb and ensuring your projections and balance sheet are all in order is absolutely essential.
Asking a professional accountant to review and audit your finances to make sure they hold up to scrutiny will show your bank manager that you're serious, and boost your chances of receiving the loan.
Need advice applying for small business bank loans? Contact DSL today.